"Get your braids done here ! its cheaper and better quality"
-Kèkerè
Hey cuties x
Todays post is about our Lagos tips and tricks, we've listed the things that we always take into consideration when visiting Lagos. 
Lu:
When Nigerians say 7pm they mean 11pm– From clubbing, social events, concerts or surprise parties,Nigerians are ALWAYS late. It's so terrible but actually quite hilarious.I remember throwing a surprise party for one of my best friends and a guest came an hour after the actual surprise. Also if you're going clubbing and don't plan on going for pres ( why would you decide not too anyway) DO NOT leave your house before 11:30/12 unless you plan on opening the club for everyone.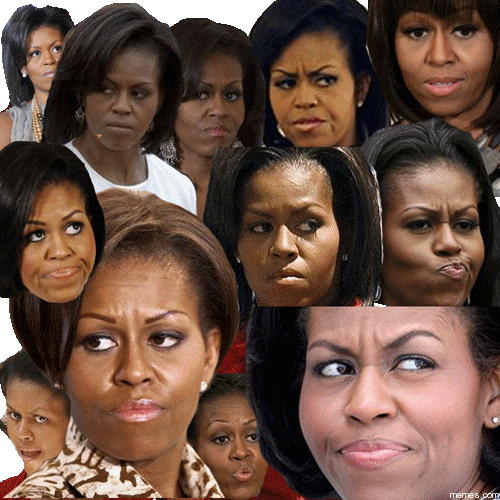 Do not trust local food vendors– As tempting and appetizing the street guys' (literally guys on the side of the road) suya or sharwarma may look, Don't do it ! because you'll regret it the next morning when you and the loo become besties. Trust your usual places, however if you don't have any I've taken it upon myself to be a plug; Glover court, Polo club and Boat club have bomb suya whilst Ebeano is the best joint for sharwarma 😉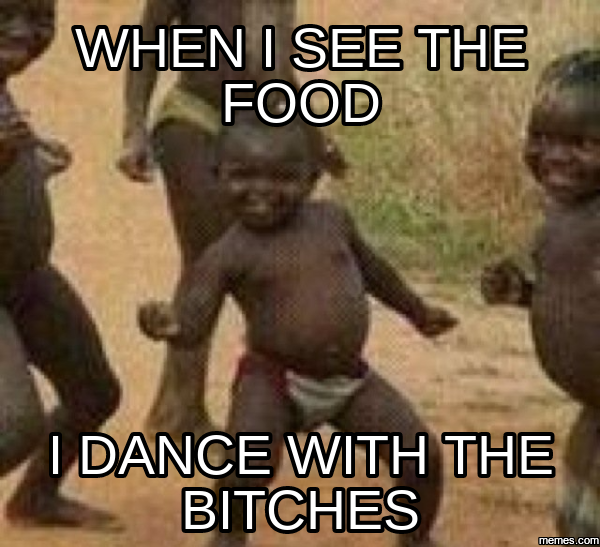 Makeup – I know we are all looking for hacks to make our makeup heat resistant but this trend of using Milk of Magnesia as a primer and oil absorber, ladies for your skins sake don't try it and if its become your thing STOP!! Its a laxative people, so lets leave it to its function. Instead you could invest in the PONDS cooling cream which is amazing! I remember attending a wedding recently and my make up artist used this for me and my make up stayed on the whole night!! Alternatively you could invest in Urban Decay all day setting spray or Mac studio fix setting spray.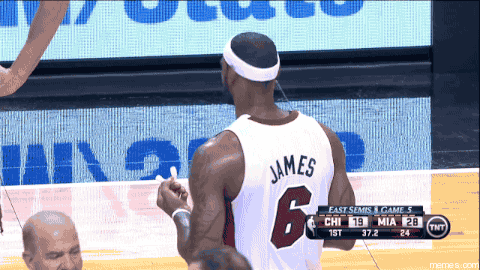 Regularly Scheduled Programming – As you get back to Lagos get ready to get into an intense routine. Wednesdays are for Crossroads (Eko Hotel), Fridays 1089 or Underground and Sundays church x beach!! Safe to say there is always something to do in Lagos which is why  I think its the best city. However, I personally take a couple days off during the week to recuperate.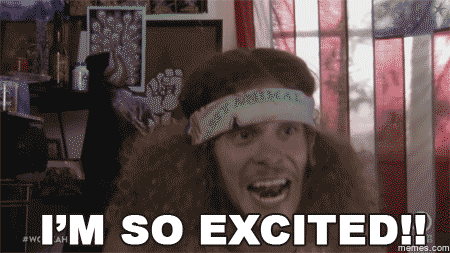 Funke: 
Get stocked up – My personal experience when travelling to Lagos consists of military precision online shopping and packing. I shop for months for beauty products and clothes because there's nothing worse than having a clueless moment in front of your wardrobe and having no way to fix it. Not to bash Nigerian designers as we are blessed with so many amazing Lagos based designers however most times they're overpriced and sell mostly made to wear rather than ready to wear items. So, tip No 1: stock up on essentials and plan your outfits ahead for your trip.
Tell No one!  – Leading on from my last tip, for me, packing for Lagos is a big part of the Lagos experience sadly lol. Tip No 2: tell very few people when you're coming back unless you're going to have bags full of things from your mum's-cousin's- grandma's-nephew's-son. And it's never fun being the delivery man for people you've never even met.
Traffic – I'm sure you've either, read about it, heard about it, or experienced it but traffic in Lagos can be terrible! So bad that a 5 min journey can end up taking 25 mins because of bad parking or driving (driving down Awolowo Road in Ikoyi when there is traffic, is the bane of my existence). Tip No 3: Be mentally prepared and maybe leave a little earlier if you have an appointment because it's likely that you'll run into a casual traffic jam.
Braids – I personally plan my hairstyles around my travelling schedule and I'm sure this is the same for most girls. As we speak (cos in my head this is a conversation lol) I'm waiting for my hair appointment to arrive. Soo many people ask me where I get my braids done and I'm like "hunny in Africa"; It goes without saying that getting your hair braided in Nigeria or wherever in Africa is safer as you can expect quality and longevity. Ain't nobody tryna be walking around with some uneven braids that they got done at a random afro hair salon in London. So,Tip No 4: Get your braids done here! It's cheaper and better quality
Can you relate? if there is a particular tip that you've had an experience with or one that we've left out thats imperative for you, tell us in the comments section below and share these tips with anyone who might not be so familiar with Lagos 
We hope you had a good laugh reading this. 
Lots of Love, Lu & Funke xx